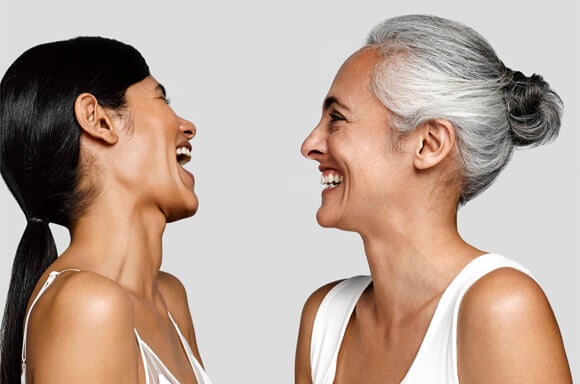 ABOUT THE BRAND
We're on a mission to help people by helping their skin.
Neostrata. The Science of Skin Regeneration. Our name translates to "new layers." Two words that perfectly describe our skincare philosophy that visible results come from renewing layers of the skin. 
We have been researching topical skincare ingredients for over 40 years, discovering and patenting some of the best-known technologies, like Glycolic Acid, which have been licensed within the skincare industry worldwide.
SHOP NOW