Festive Retreat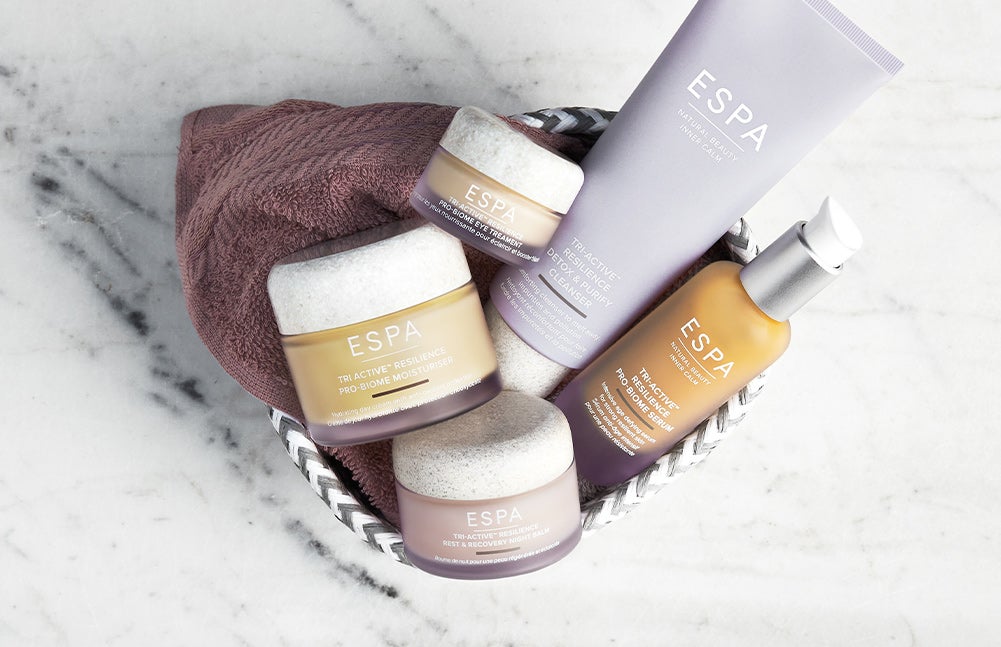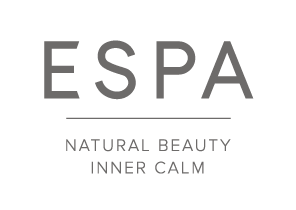 Discover ESPA's Anti-Ageing collection, and achieve visible results whilst establishing natural beauty and inner calm.
Explore the Modern Alchemy range
ESPA er et af verdens ledende hudplejemærker og forhandles af nogle af de mest luksuriøse og anerkendte spa saloner i verden.

Mærkets mission er at give alle en indre ro med deres afslappende produkter, samt at fremhæve naturlig skønhed.

ESPA er kendt for deres unikke Tri-Active Technology, som er en eksklusiv kombination af plante- og marineaktiver samt aromaterapeutiske olier. Sammen arbejder de i harmoni og sikrer at både de dybere hudlag såvel som de øverste hudlag er beskyttede og sunde.
Udover de professionelle spaprodukter har ESPA udviklet en kollektion af stearinlys og duftpinde, som hjælper dig med at holde dit hjem velduftende og afslappende. Hvert produkt består af en unik blanding af essentielle olier, så du kan få den der passer til dine behov; om du vil føle dig opfrisket, energisk eller rolig.
ESPA har til formål at bringe dine tanker, krop og hud i balance. Gennem aromaterapeutiske olier og naturlige ingredienser gør ESPA præcis dette og meget mere; ESPA giver mennesker rundt omkring i verden en følelse af indre ro og balance.