BEST SELLERS
Tilføjet til din kurv
Desværre skete der en fejl. Prøv venligst igen.
Subtotal: ( produkt(er) i din kurv)
Køb hurtigt
Desværre skete der en fejl. Prøv venligst igen.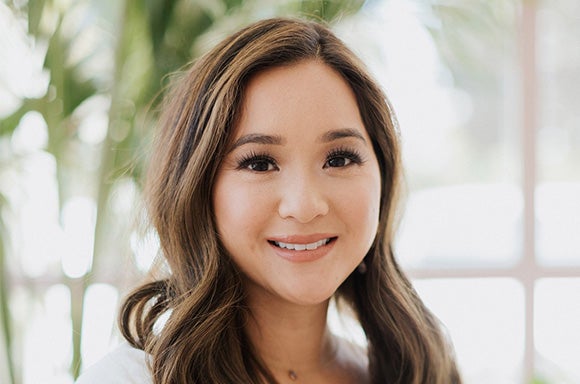 About the Brand
LASH LIKE A BOSS
More than a hashtag, more than a catchy phrase, it's the foundation of what we do, who we are, and how we encourage empowerment to our wonderful and diverse customer base for the past9 years.
At House of Lashes, we believe that quality and innovation is the key to making our products stand out from the rest. This philosophy guides us to continuously utilise ethically sourced goods and 100% cruelty-free materials that don't forsake quality. Whether we are designing lashes or accessories, we always have our customers best interest at heart, finding new ways for our products to benefit their daily life and maintaining the lowest impact on the environment and community. We design lashes made for ALL eye shapes that give you the confidence to #LashLikeABoss .
It is our mission to provide 100%cruelty-free, innovative, high quality, timeless lash styles fit for a creative and diverse community. - Founder, Jenn Chiba